"Flooding", "Blizzard", and "High winds" disasters on everyone's mind.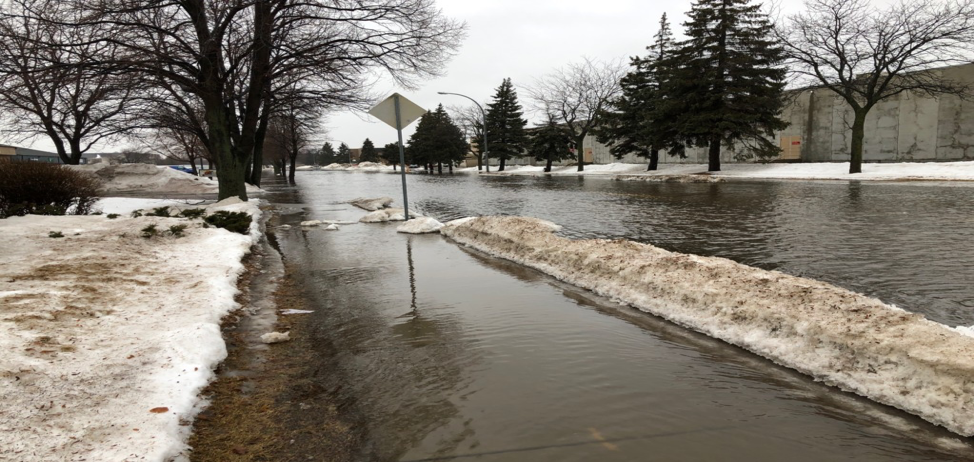 For all affected by the weather events facing Nebraska, please know our thoughts are with you. You may feel overwhelmed and unsure how to support yourself and your family during a disaster. WCDHD would like to remind the community that during a crisis it is important to:
Pull together rather than apart
Seek and ask for help
Create open channels of communication
Adopt new roles in a flexible manner
Take care of yourself. Eat well, get adequate sleep and reach out to your loved ones. 
Nebraska Rural Response Hotline

Boys Town National Helpline

Source: American Red Cross

Source: University of Illinois

Source: University of Illinois