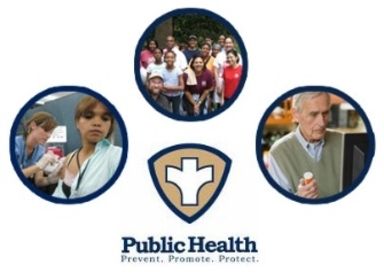 Internship/Volunteer-Registered Nurse
Will assist with administering immunizations, laboratory services, physicals, as well as providing all other services during clinic hours.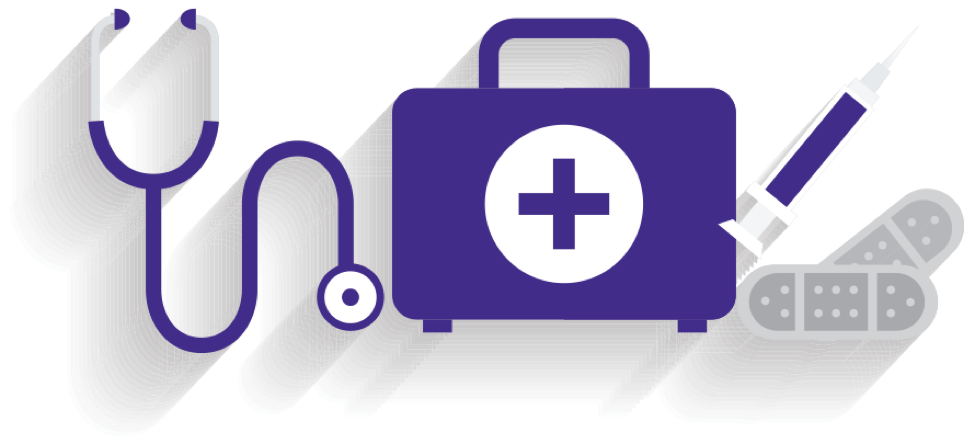 Health Services
Protecting our community through disease surveillance, immunizations, and bridging the gap in health care by providing access to care through our public health and immunization clinic to all community members with an emphasis on those who are uninsured and underinsured.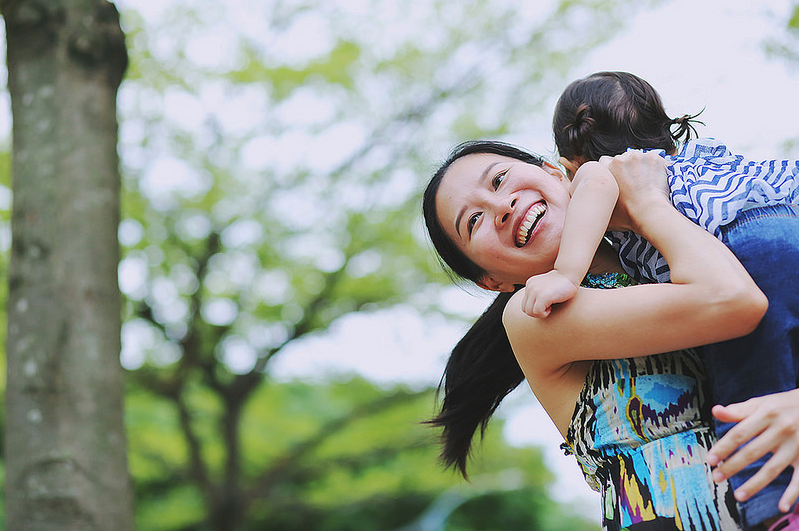 Outreach
Making a positive impact in children, families, and the public by educating and connecting them to programs, services, and prevention.

Find out more.