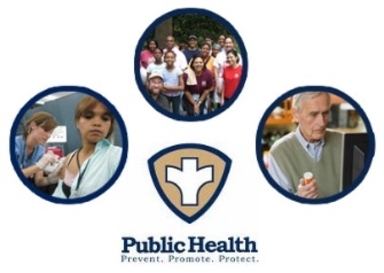 Employment-Public Health Receptionist
The WCDHD Public Health Receptionist is responsible for professionally handling public health offices front desk operations to include, but not limited to, attending to the needs of WCDHD clients on the phone and in person; scheduling and coordinating appointments; obtaining payments and arranging payment schedules; and balancing daily collections. The Public Health Receptionist will also assist WCDHD's billing specialist with any inquires or information required to complete insurance billing to facilitate the efficient running of the public health offices.  This position is part-time with part-time benefits.  
Complete an application here.